No School 11/24-25/2022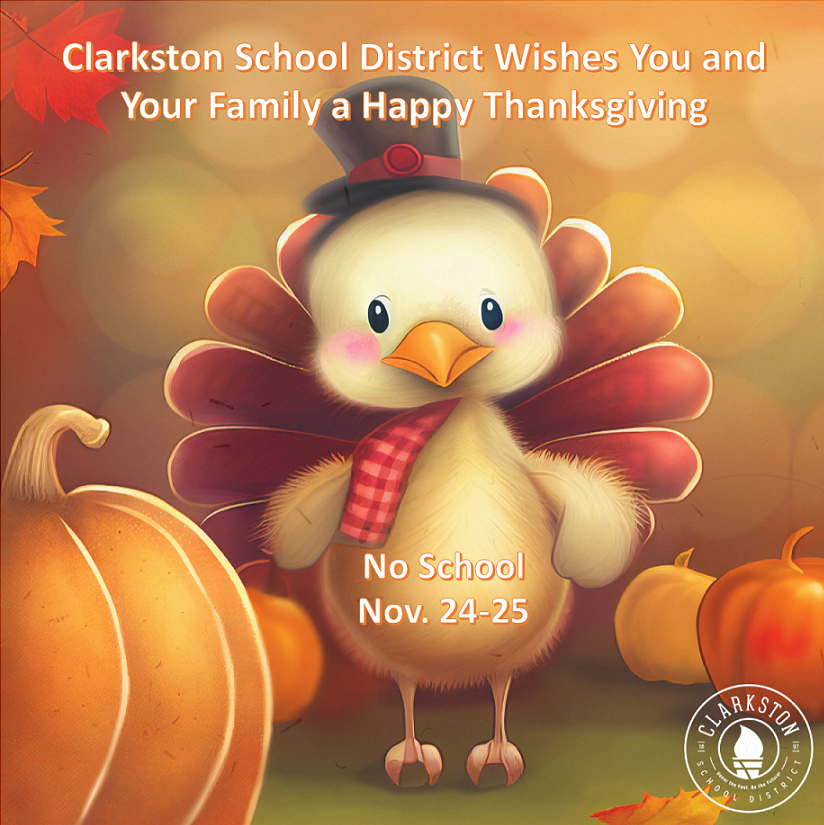 December Breakfast and Lunch Menu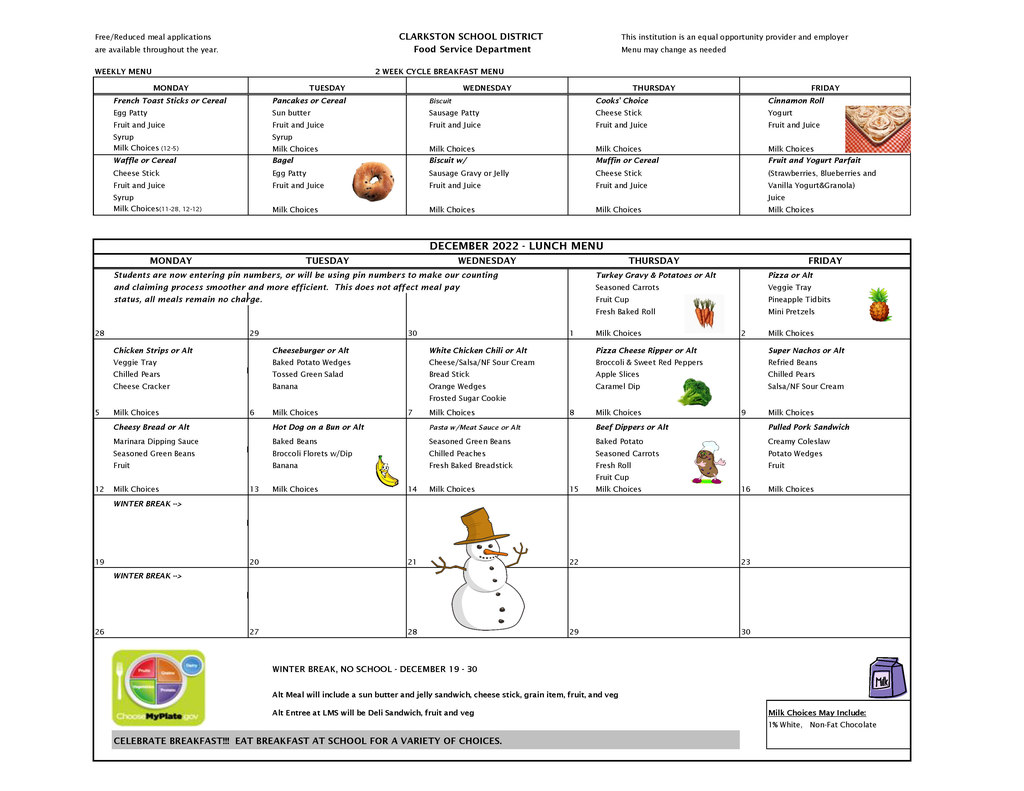 Parkway Elementary Music Concert at CHS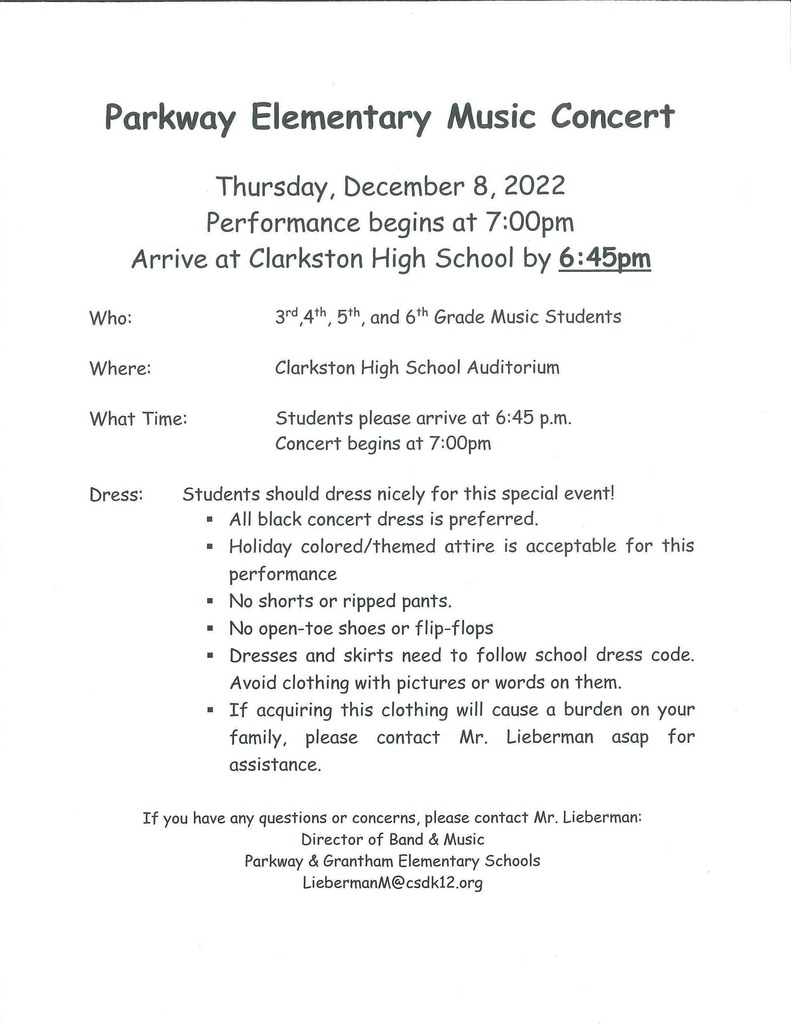 Families -- We were made aware this morning of an armed robbery in Lewiston and that LCSC was put on lockdown due to police activity in the area. We have been in contact with law enforcement and have been assured that there is no threat to our students and educators at any of our campuses. We will update you if there is any change. Thank you.
November Lunch Menu
"Tough Stuff" Building confidence in talking to your child about suicide, mental health, and substance use. Open house, keynote speaker, and panel discussion on October 26, 2022, starting at 5:30 p.m. See flyer for more information.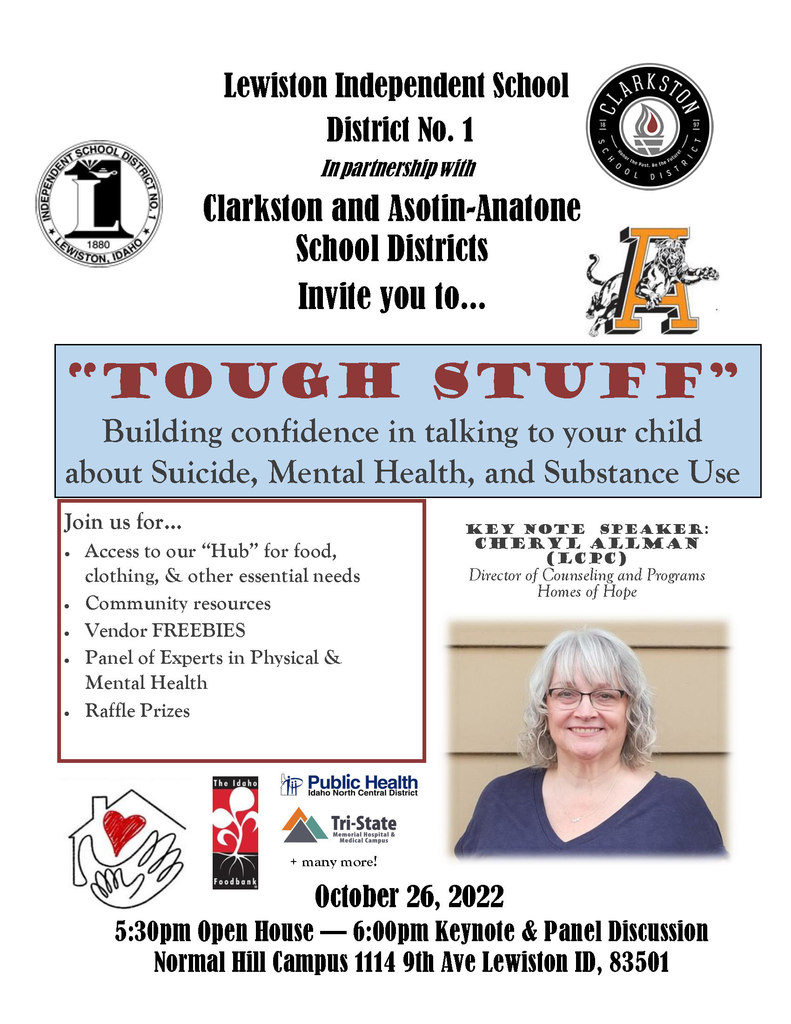 The Color Run is Friday, October 14 at 2:00pm on the back playground. Parents are welcome to come. Be prepared to be colored. 😊 Extra t-shirts will be available for purchase Friday morning in the office before school for $10. Limited quantities. Color packs will also be available for purchase: 1 pack for $2 2 packs for $3 3 packs for $5 Thank you for supporting the 2022 Parkway Color Run Fundraiser. Winners will be announced at the End of Month Assembly on October 31.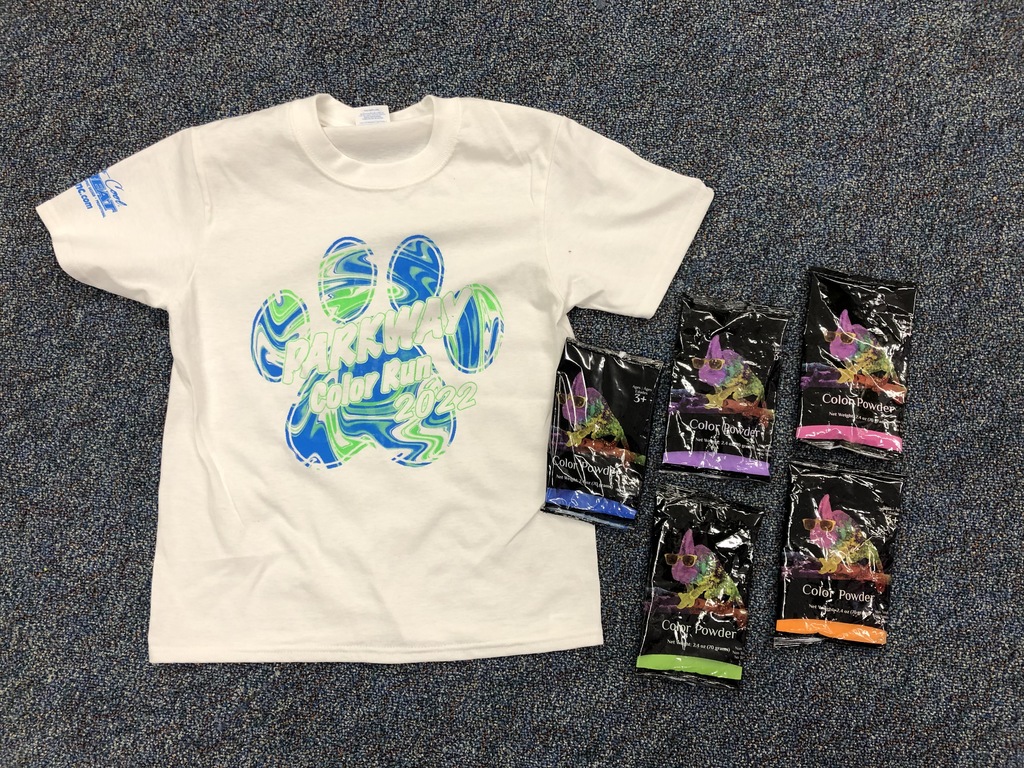 Lost and Found items at Parkway. Please check to see if one of these items belongs to your child. If not claimed they will be going to the Good Will on October 17.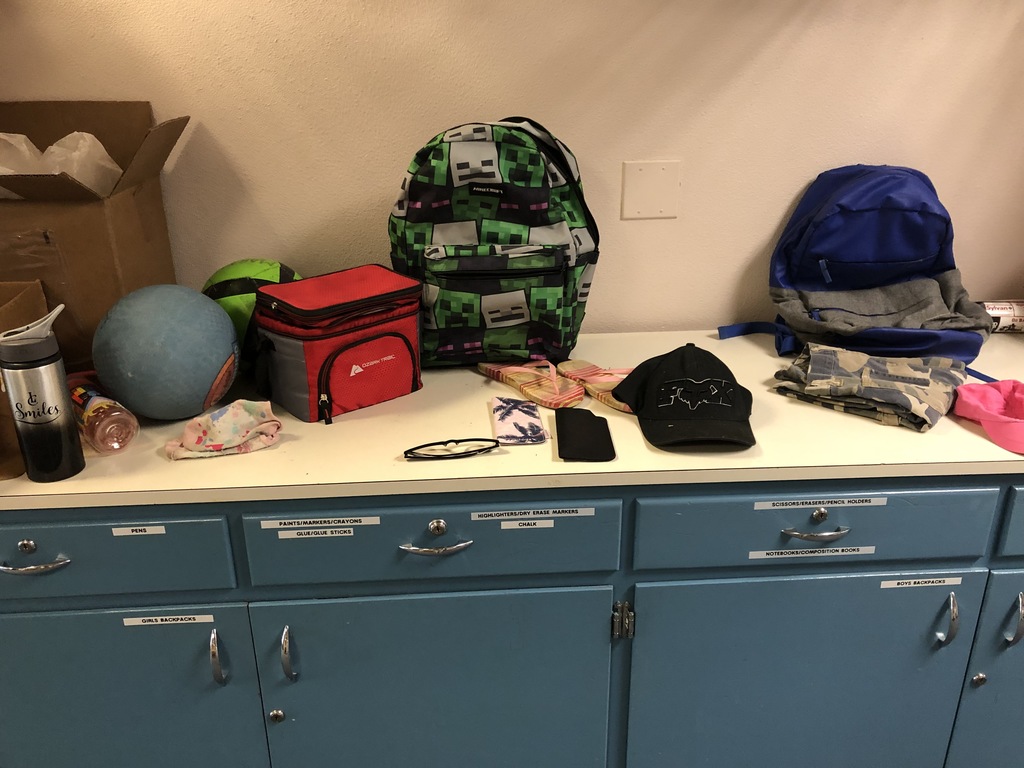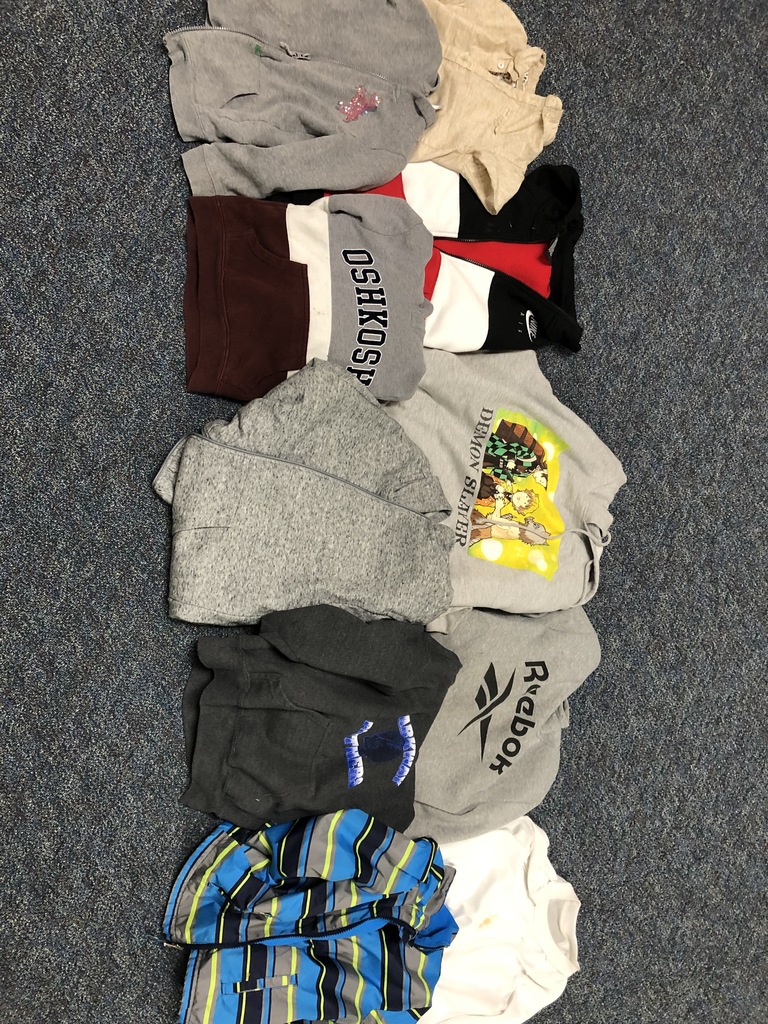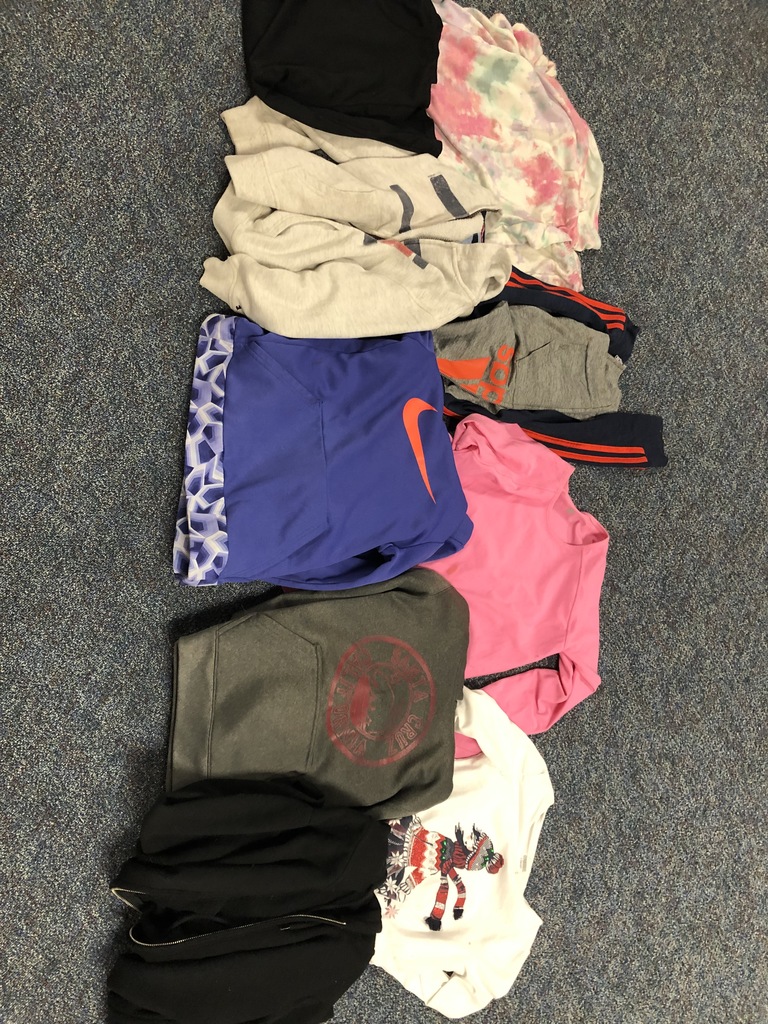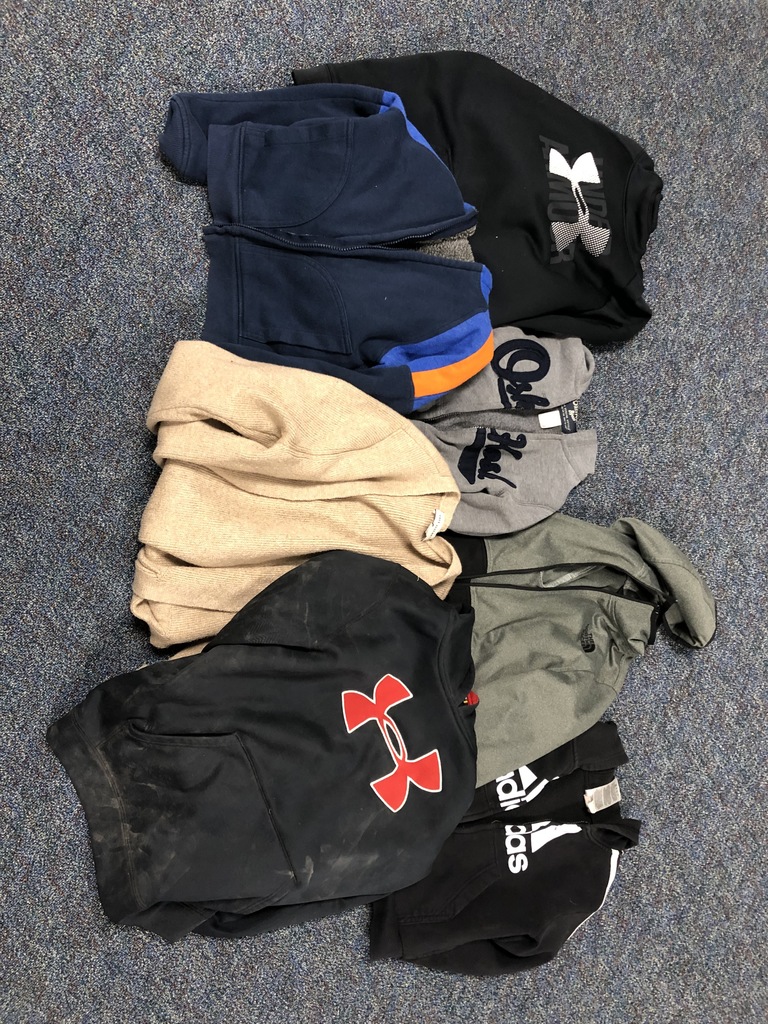 Parkway Book Fair October 10-14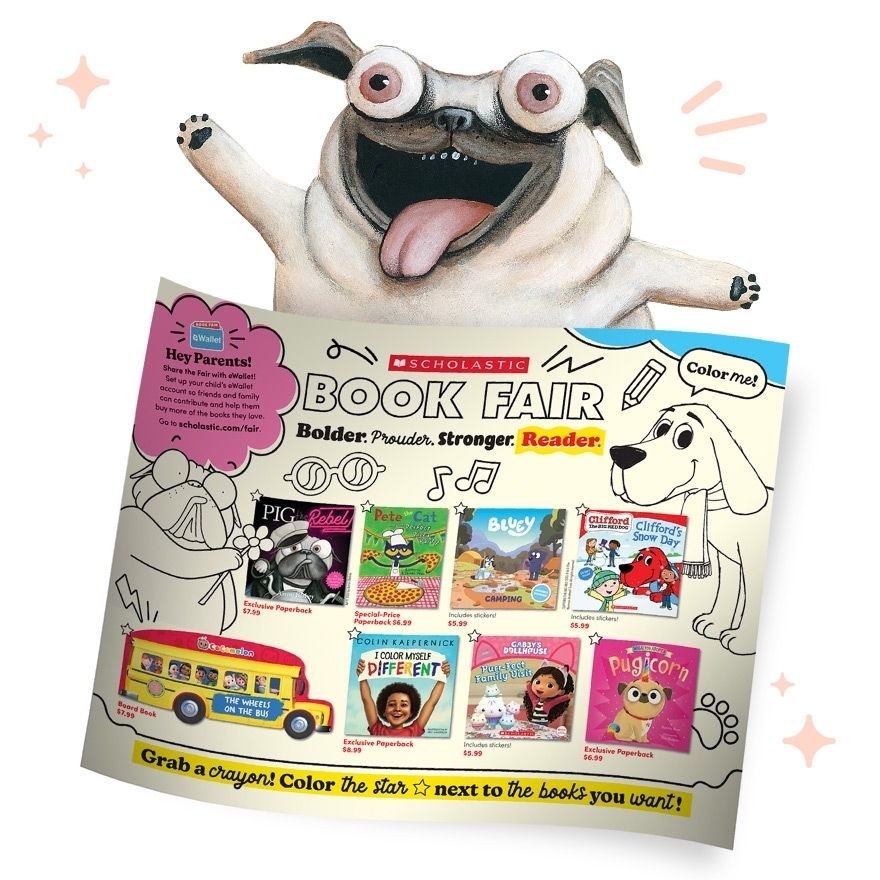 Picture Day - October 11

All enrolled students of Clarkston School District are eligible to receive a healthy breakfast and lunch at school no charge!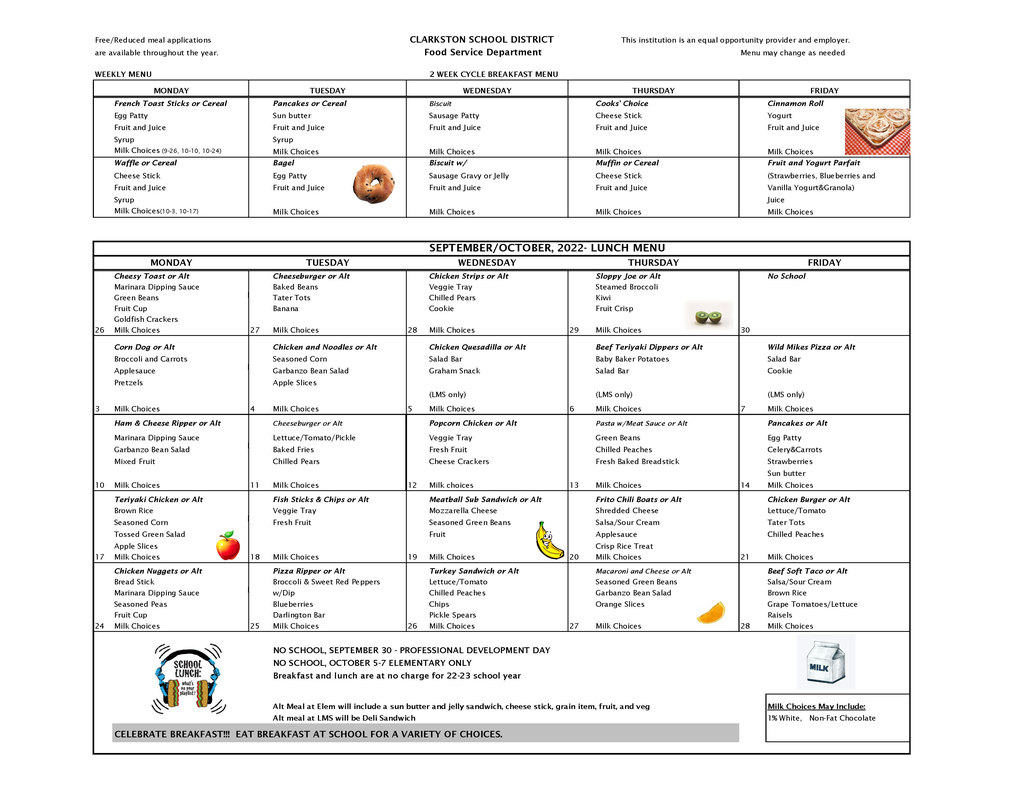 Our first day of school is Wednesday, August 24!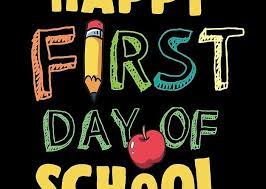 Our Back-to-School Night is Tuesday, August 23, 2022, from 6-7 pm. Bring your supplies, meet your teacher, and have a popsicle on us! We can't wait to see you!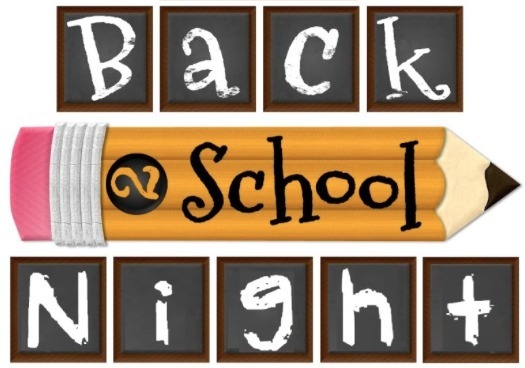 Transitional Kindergarten and Kindergarten Start for the 2022-2023 School Year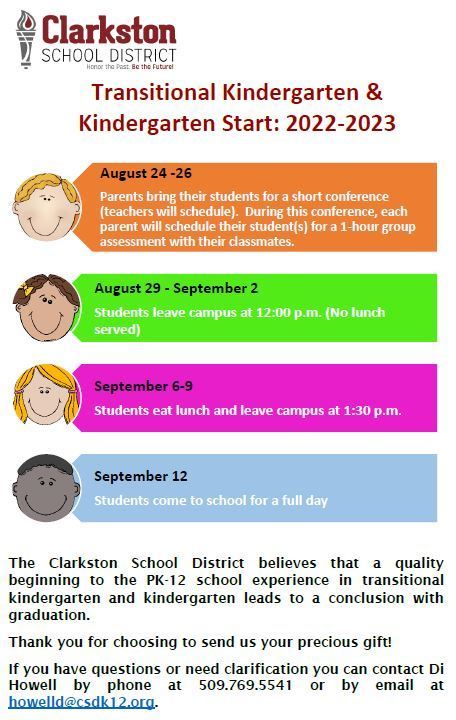 Our hearts are broken for the families and community of Uvalde, Texas. Our community and country are also experiencing sadness and fear as we learn more about the senseless violence. We have wonderful counselors, social workers, and other caring adults that are here for the support of our students and staff.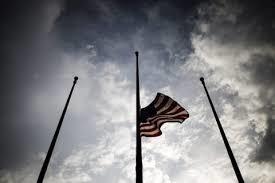 The Arcora Foundation – SmileMobile dental clinic (3 operatories) is here and located at Grantham Elementary School. The dentist – Dr. Jennifer Domagalski and team will see babies (first tooth), children and youth (up to age 21), pregnant/postpartum women, and adult family members with Apple Health and uninsured. They will offer a dental exam., fluoride varnish, and oral hygiene instructions. Depending on the patient need we may offer one or more of the following: x-rays, sealants, simple extraction, Silver Diamine Fluoride (stops the growth of tooth decay), palliative, and other services. We will write referrals for students and family members that have comprehensive dental needs. In 2021, only 30% of children 20 years and younger in Asotin County with Apple Health went to the dentist. They have openings beginning tomorrow (Wednesday, May 25) and plan to be here through Friday. Families are welcome to stop by and/or call Karri Amundson directly to schedule at 206.276.1620.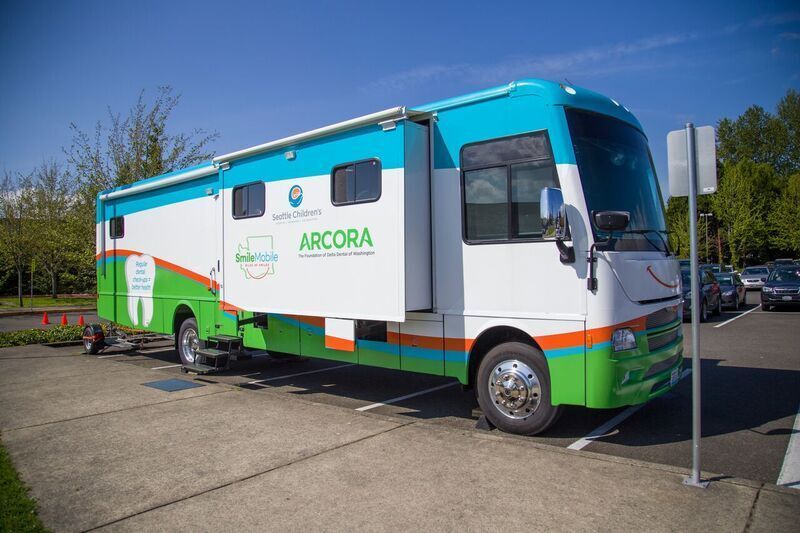 Transitional Kindergarten and Kindergarten Online Registration Opens April 6, 2022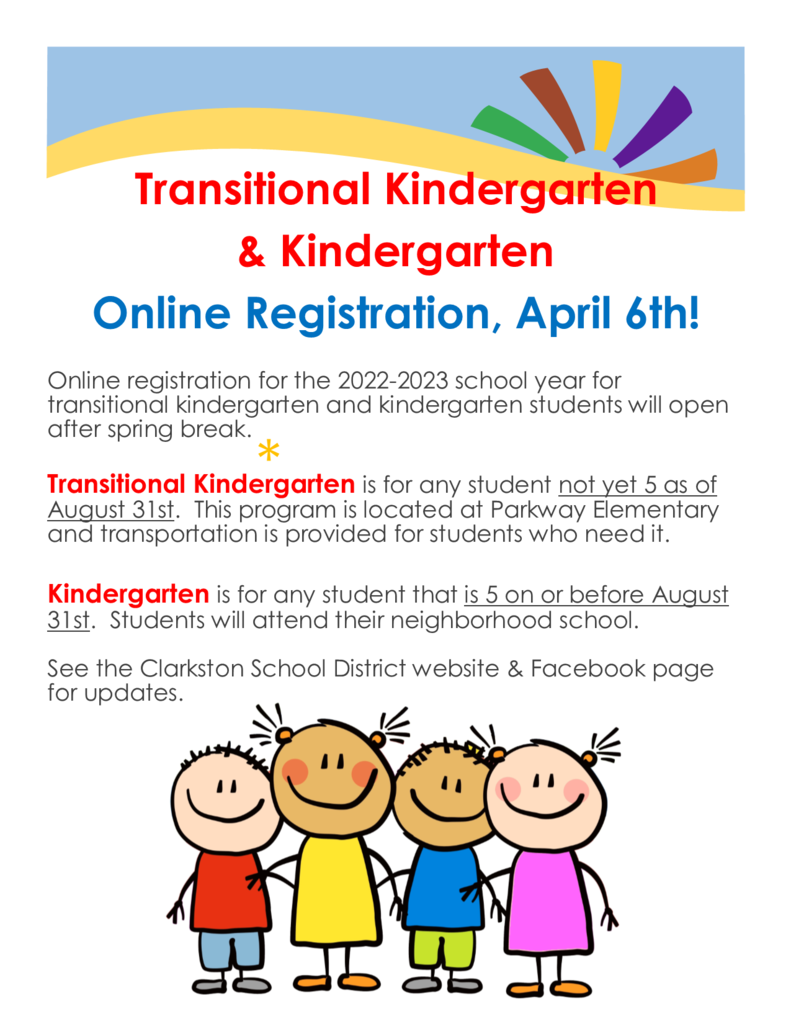 Attention Kindergarten Parents: This message is to inform you that your student has been identified as a close contact with a Covid -19 positive individual on January 14th. In accordance with the Asotin County Health Department, your student must stay home tomorrow regardless of any testing or vaccination status. The Clarkston School District Health Services Department will be at Parkway tomorrow between 4:00 and 6:00 pm to provide and administer a PCR test. Students must be accompanied by a parent/guardian. The parent or guardian will need to sign a consent form. Any student receiving a negative test may return to class on Thursday, January 20th. If students test positive or have chosen not to test, they must stay home until the 25th and be symptom free before returning. If you wish to use your own test, it must be administered after 4 pm, Wednesday, January 19th, and signed by a health care professional to validate. All students must stay home tomorrow, Wednesday, January 19th, 2022.
Happy Wednesday!